Malibu Wine Tasting Room
The vineyard brought to you!
In June of 2019, a Strange Wine's Malibu Tasting Room went from an idea to a dream actualized. We are a local Malibu family with a vineyard up in Santa Rita Hills (an extraordinary wine location brought to international fame by the movie Sideways). Since the planting of our vineyard, it has been our dream to bring back our world-class wines to our friends and families beachside. This is our attempt at just that!
Come in and celebrate the beauty of everyday life with our highly rated still and sparkling Santa Rita Hills wines with the feel of a Malibu family wine.
This is a Strange experience you can't afford to miss! We look forward to seeing you soon.
Hours of Operation
To Our Valued Community, Customers and Friends,
In compliance with Governor Newsom's recommendation and our desire to do our part in keeping customers and staff safe, we will continue to keep our tasting room closed. As of now, we plan to stay closed for a few weeks until we have updated information. Our top priority is the health and safety of our community.
We miss you all and hope to welcome you back soon! In the meantime, we are offering $10 flat shipping in California and $20 flat shipping for nationwide orders of 3 or more bottles. Use code "FLATTENTHECURVE."
Please stay safe, stay healthy and take this time for family and self care.
Our best,
Brian & Shamra Strange
We look forward to seeing you soon!
Malibu Lumber Yard
3939 Cross Creek Road Suite C140 Malibu, CA 90265
917-553-0425
For private event bookings or tastings please contact Mary@StrangeFamilyVineyards.com.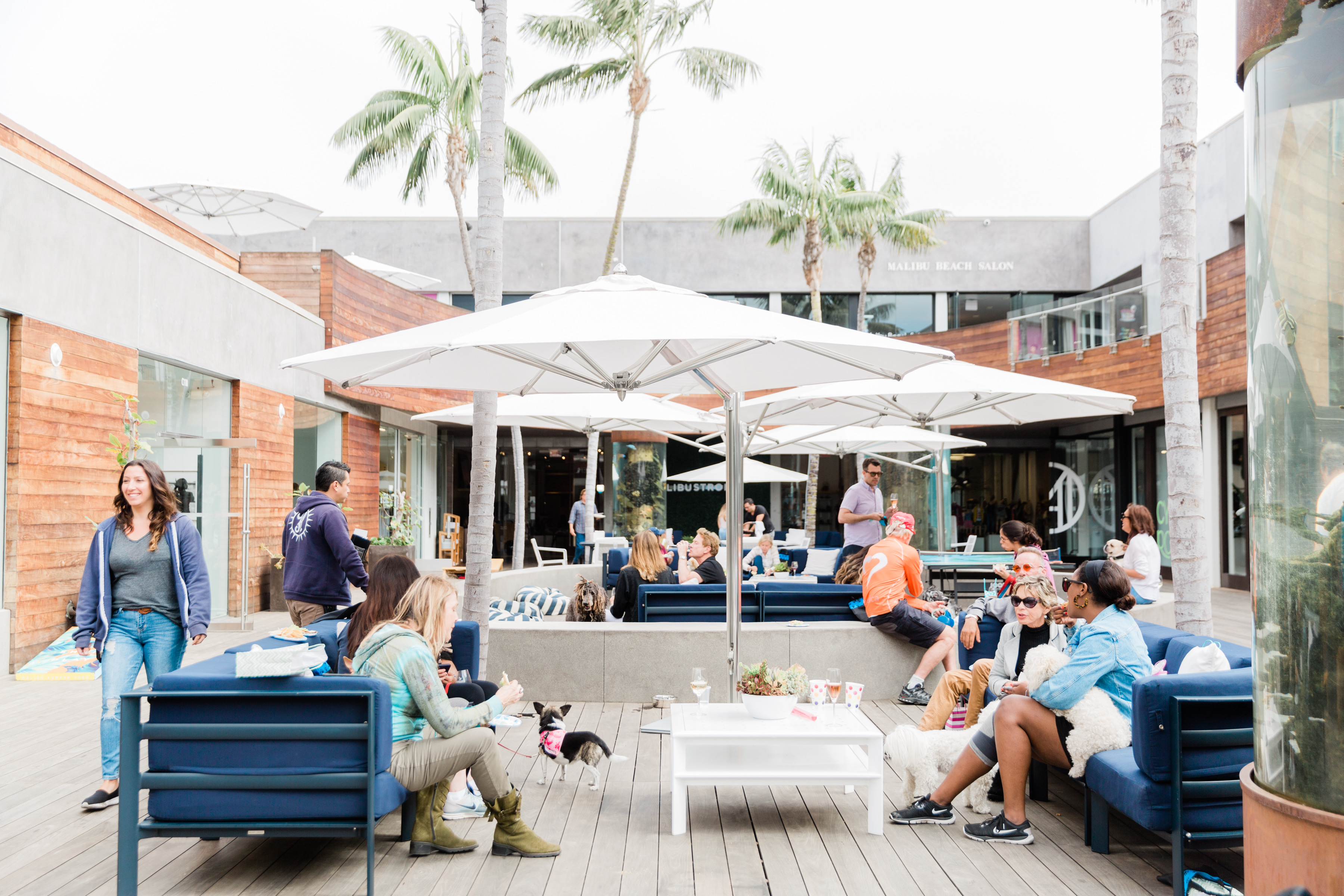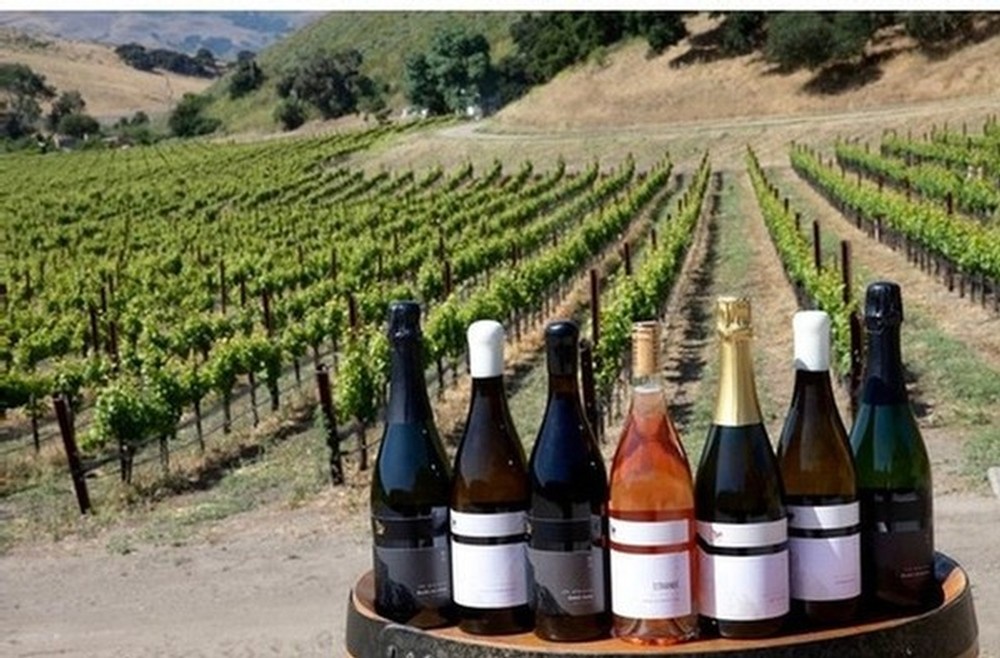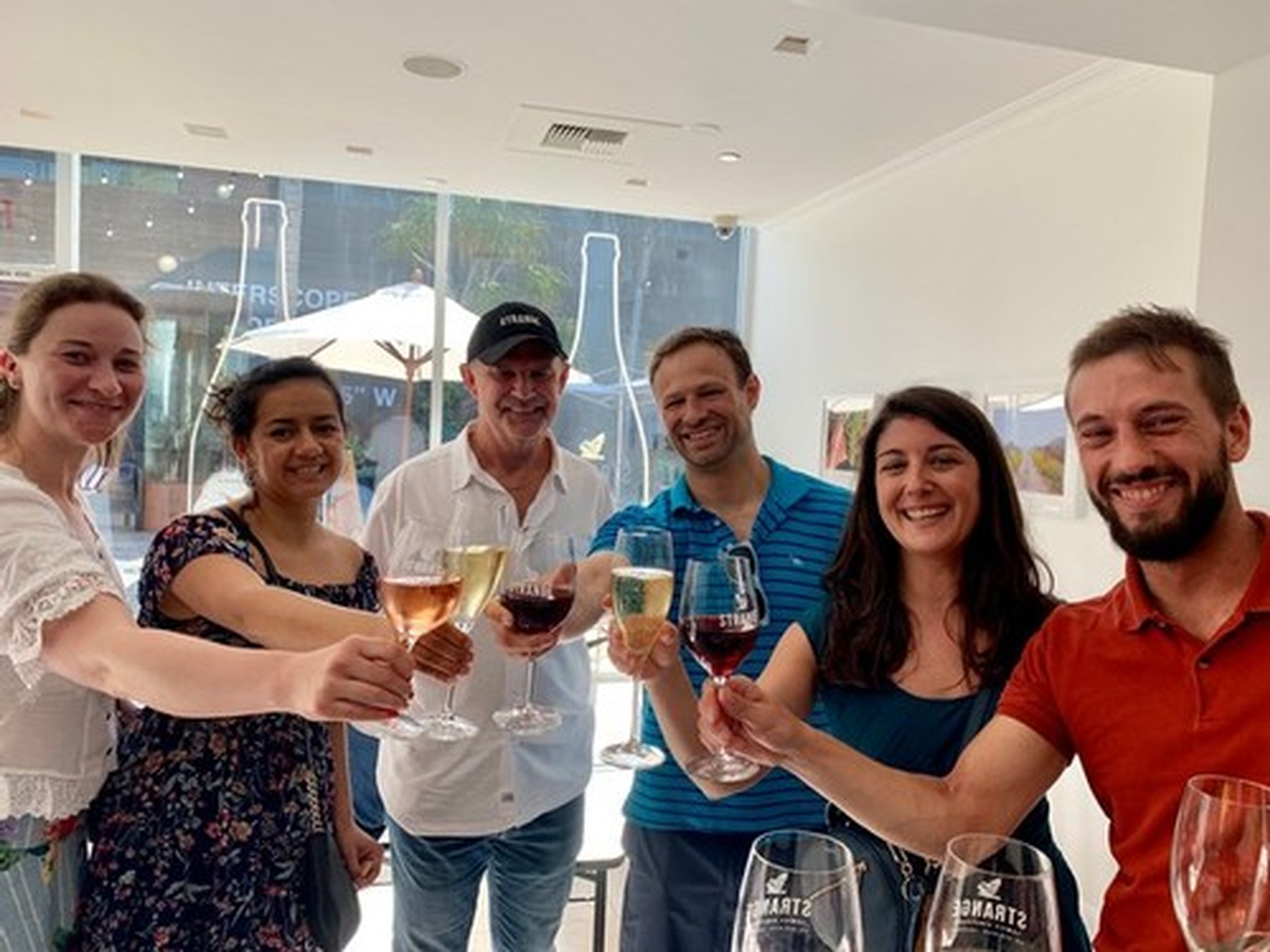 Experience the joie de vivre of every day with our world class still and sparkling wines.
"There is no exquisite beauty without some strangeness in the proportion."
- Edgar Allan Poe
We are proud supporters of the Santa Barbara Vitners Association, Malibu Boys and Girls Club, Malibu Chamber of Commerce, Malibu High, Malibu Film Festival, Producers Guild of America and more.